Northwestern IT Branding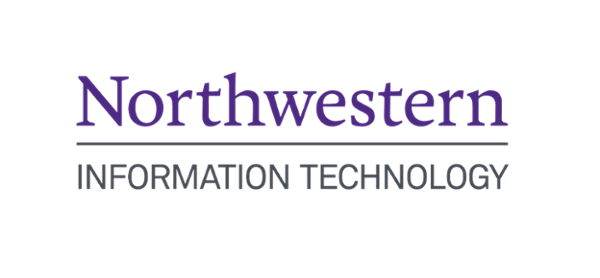 To align with Northwestern branding guidelines, Northwestern Information Technology provides resources to help staff represent the organization clearly and consistently. Questions or requests for guidance about using these resources on any print or electronic communication can be directed to IT Communications.
Wordmark/Lockup
Branding Guidelines
Templates and Email Signatures
Promotional Items
Consultation
Northwestern IT Communications is happy to assist with or review any IT projects involving branding, including print or digital publications, new or existing web pages, signage, or promotional items.
The communications process is designed to make sure that, together, we effectively communicate a unified Northwestern IT brand. Communication Planning for Your Next IT Project. 
Consultation requests can be made by completing the IT Communications Intake Form.