Northwestern IT Newsletter
The Northwestern IT Bits, Bytes, and Buzz newsletter is distributed approximately every quarter to faculty and staff and three times during the academic year to Northwestern students. Each issue highlights topics relevant to students, faculty, and staff, as well as opportunities to enhance your experience with technology at Northwestern. Feedback and suggestions for future topics are always welcome. 
Missed one in your inbox? Check out our past issues below. 
2022
Spring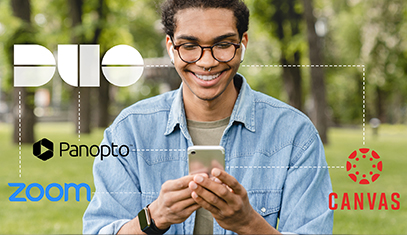 IT Help for Students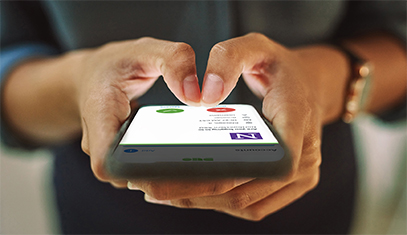 Faculty and Staff
IT Help for Faculty and Staff
Winter
Newlsetter Archive
Last Updated: 2 May 2022
Get Help
Back to top