Introducing the New Way to Track IT Services and Systems
Posted Date: December 13, 2022
Along with the refreshed Northwestern IT website and introduction of the new IT Service Management Portal comes a reimagined experience for monitoring the status of University IT services and systems. Our new IT Service Status is powered by Atlassian Statuspage, a best-in-class communication platform designed to track information about the performance of technology systems and services. Through service status, users can find up-to-date information on the availability of IT systems and services or details about maintenance and scheduled downtime and unplanned service interruptions.
Locating the IT Service Status Page
Users can directly connect to the new IT Service Status page by visiting https://northwesternuniversity.statuspage.io. The status of University IT services is also now prominently featured at the top of the Northwestern IT home page and the new IT Service Management Portal, ensuring users have multiple avenues to learn about the current status of our systems and services.
Additionally, a color-coded dot, as well as a written description, announces the overall status on the home page and portal: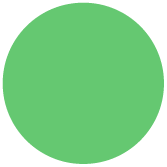 Green = All Systems Operational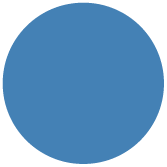 Blue = Service Under Maintenance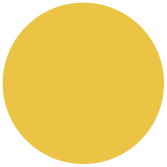 Yellow = Minor Service Outage or Degraded System Service or Partially Degraded Service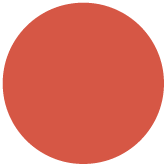 Orange = Partial System Outage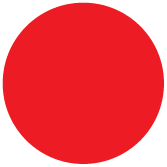 Red = Major System Outage
What is IT Service Status Tracking?
On the page, users can track the status of services and systems in 12 categories, including a detailed incident history for each. To view the status of a specific service or system, click the "+" sign next to the category name.
Access to Customized Notifications
The notification capabilities of Statuspage are a significant upgrade and allow users to customize their experience. Users can proactively choose to receive IT service status updates by email, text, or both when subscribing to updates. They can also customize which services they receive updates for—or choose to follow individual incidents—giving them control over their experience.
To subscribe, visit the service status page and click on the "Subscribe to Updates" button to review options. To subscribe to a specific incident, click the "Subscribe" button in an incident's header and choose to receive notifications by email, text, or both. Existing Status of University IT Services subscribers will be auto-subscribed using the current email address on file. Finally, be aware that Statuspage emails will be sent from and appear in inboxes with a "noreply@statuspage" address.
Anyone needing assistance with the IT Service Status page or experiencing an issue with an IT service should contact the Northwestern IT Service Desk at consultant@northwestern.edu or 847-491-4357 (1-HELP).