News and Events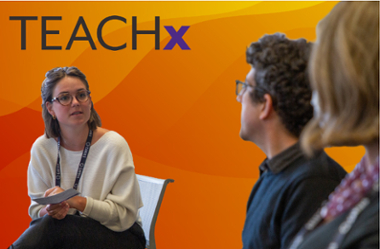 The 2023 TEACHx symposium is accepting proposals through Monday, February 18. This year, TEACHx is asking participants to think about how instructors can continue to innovate and experiment with technology that expands teaching strategies while also asking individuals to consider the full impact of their approaches on the student learning experience. 

Northwestern IT Newsletter
Bits, Bytes, and Buzz newsletter
Distributed quarterly to faculty and staff and three times during the academic year to Northwestern students, the newsletter highlights relevant topics and opportunities to enhance your experience with technology at Northwestern.
See Past Issues