It's Spring! Take Time to Spruce Up Your Devices.
It's Spring—Take Time to Spruce Up Your Devices!
Posted Date: April 20, 2023
Spring is a time of renewal, clean starts, and Northwestern IT's annual reminder to take a fresh look at your devices. So, while tidying up your living environment, take some time to spruce up your digital surroundings, too. Here are a few tech tips that can lead to a better, more secure experience when using your smartphone, tablet, or computer.
Update Device Software and Utilize an Antivirus Tool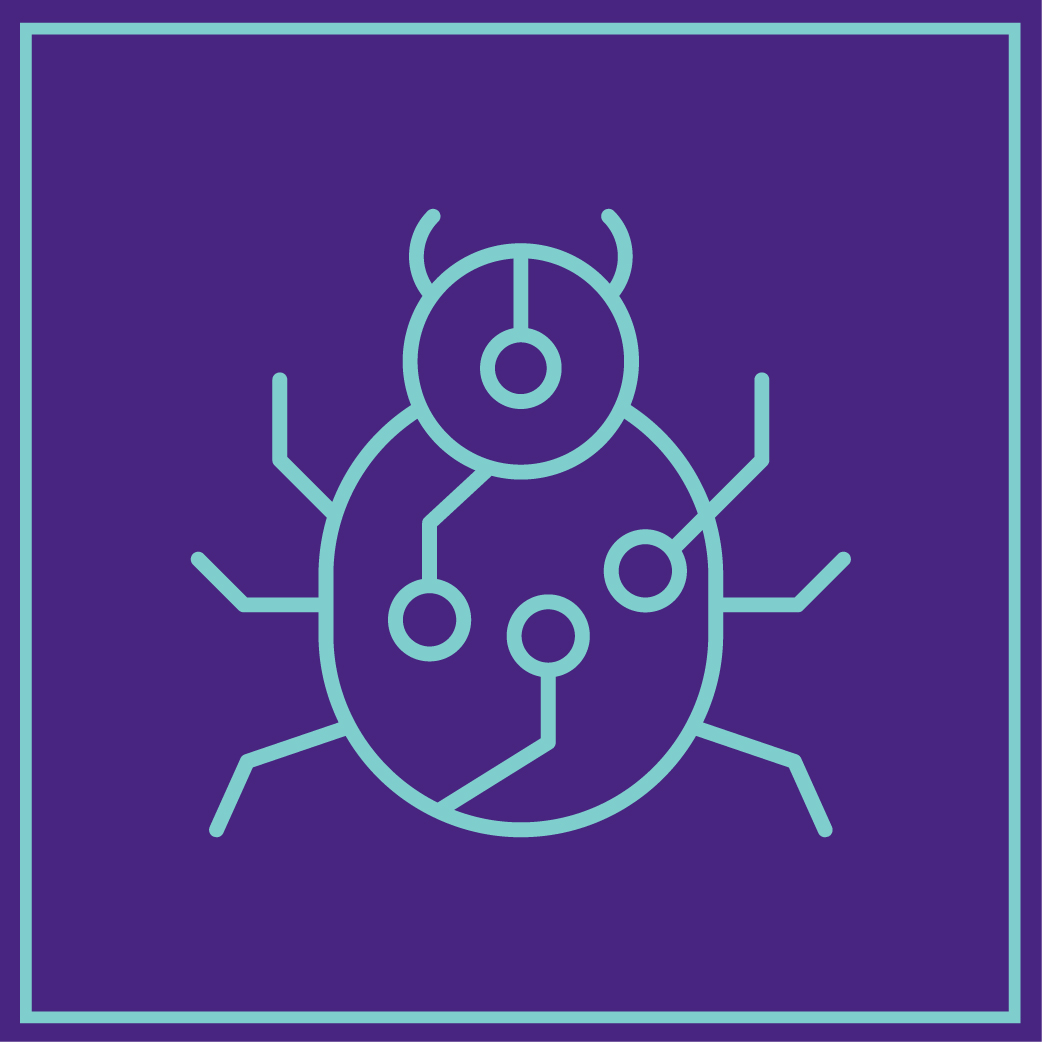 Those version and security update reminders on your operating system may be annoying, but neglecting to act can result in poor device performance and expose your personal information. Running an up-to-date version of your operating system and core software (such as browsers, productivity tools, etc.) is the best way to keep your device (and personal information) secure. Version updates resolve security vulnerabilities, tackle bugs as they are identified, introduce new features, and correct performance issues.
Antivirus software needs updates as well! Windows PCs come with Microsoft Defender built-in, and there are several free or low-cost antivirus tools for macOS and Windows. Learn more about Northwestern's antivirus software offerings.
Tighten Up Your Password Security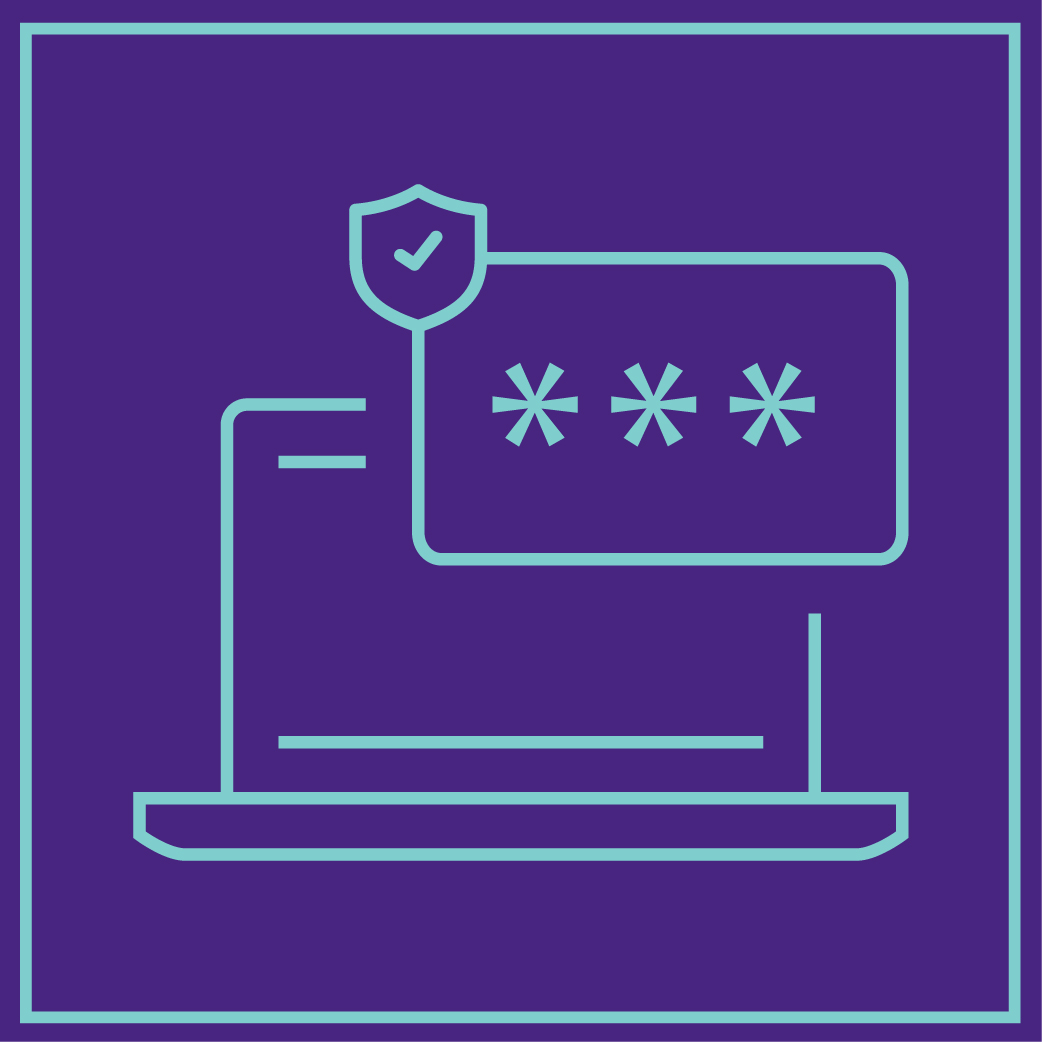 Creating strong and complex passwords or passphrases has long been the gold standard for keeping online information safe. However, even the most complex passwords can be exposed. To combat this potential threat, Northwestern applies Multi-factor Authentication to most University systems to provide an extra layer of password security by requiring an acknowledgment of any login activity. As a best practice, add Multi-factor Authentication to your personal banking, e-commerce, social media, and other accounts whenever possible to reduce the risk of compromised credentials.
Online Passport, the Web Single Sign-On system, enables NetID authentication for Northwestern-owned systems, applications, and devices. It also enforces strong password standards and allows greater functionality from a single login process. For systems and applications where NetID authentication isn't an option, consider using a password manager (LastPass and 1Password are examples) to create and store strong passwords or weed out unsecured passwords and replace them with fresh, strong ones. Check out best practices for password management.
If you have any reason to suspect that an account is compromised, change your password immediately. Always use a different password for accounts, especially important accounts such as email, e-commerce, or banking.
Take Out the Trash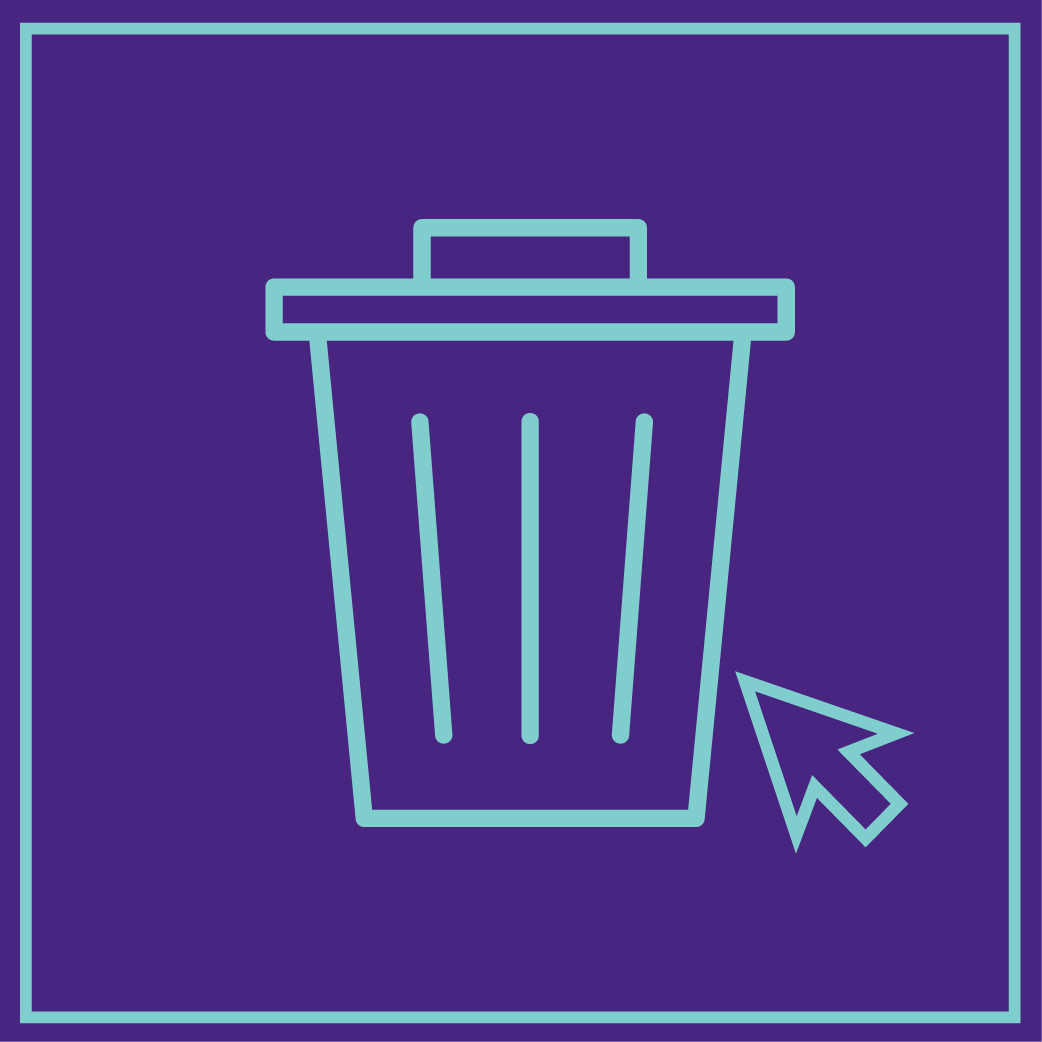 We have all been there, routinely tossing out messages already read or those we don't need, when suddenly you notice the email count in your Trash folder is approaching 12,000! While these emails may be out of site in your Inbox, they still take up valuable storage space. Clearing your trash can improve performance and help keep your email account organized.
While at it, consider opting out of all the email mailing lists that no longer serve or interest you. Scroll to the bottom of those unwanted subscription emails to find the "unsubscribe" button, and manage your engagement to fit your preferences.
Dust Off Apps and Photos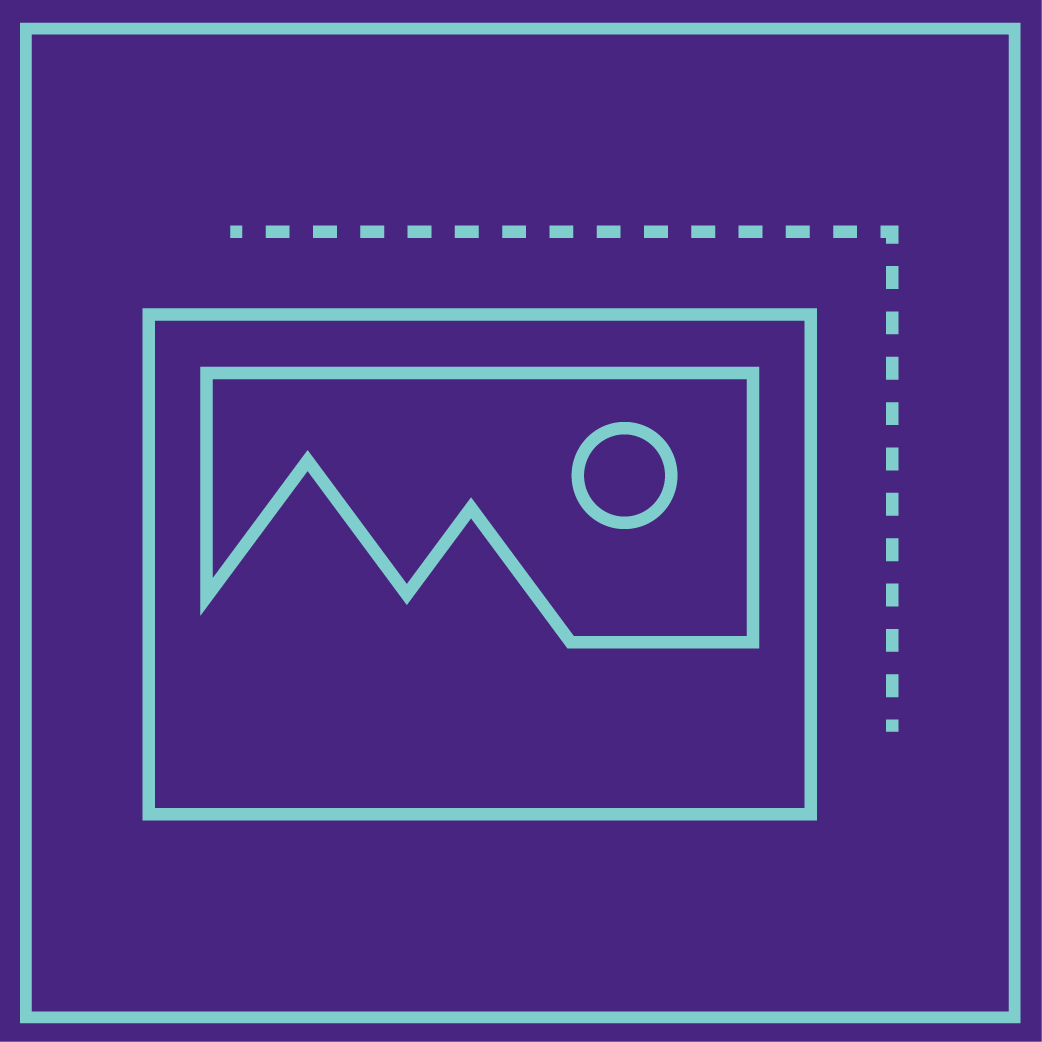 Deleting unneeded apps, photos, text messages, and other media frees up storage space on your device and may improve its performance speed. Be mindful of the apps that might be taking up data, slowing down your device, and eating battery life. If it has been a while since you last used an app, it is likely time to get rid of it. If you change your mind later, it is easy to reinstall.
Also, remember to regularly view the privacy and security settings for the apps you want to keep, which may change occasionally. Check to see if apps and services have access to information that is not required or relevant to their services, such as location, contacts, and photos.
Shine Up Your Devices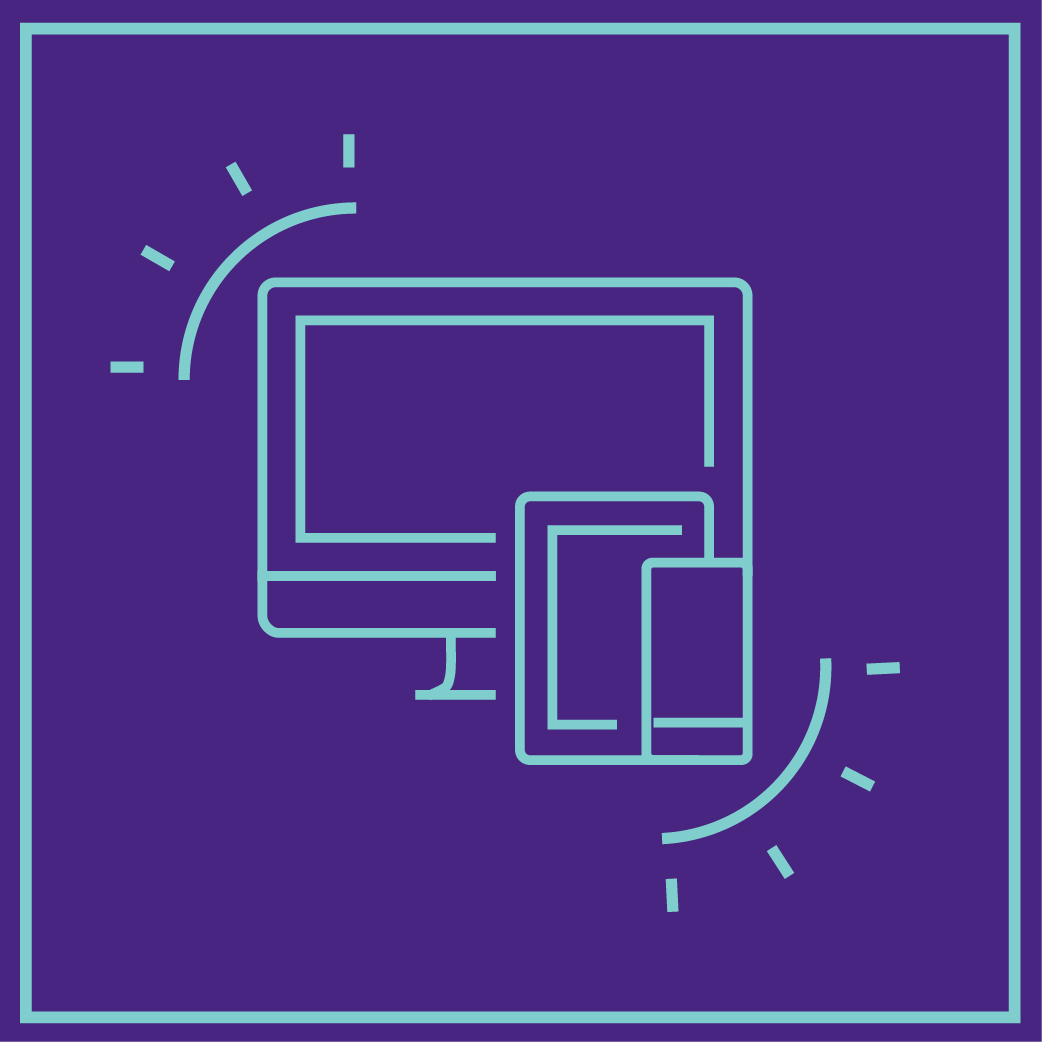 Your devices can pick up lots of bacteria, particularly the device's screen, back, and keyboard, which are high touchpoints. Keep them sparkling clean using gentle wipes without harsh chemicals, and never spray liquid directly onto your devices. A soft cloth works wonders for your headphones and earbuds. However, you can also purchase cleaning kits recommended explicitly for your computer and mobile device accessories.
You can find more resources, tips, and recommendations on staying cybersafe all year round on the Secure Northwestern web page, and be sure to follow @Northwestern_IT on Twitter.