Cloud Storage with Microsoft 365 Integration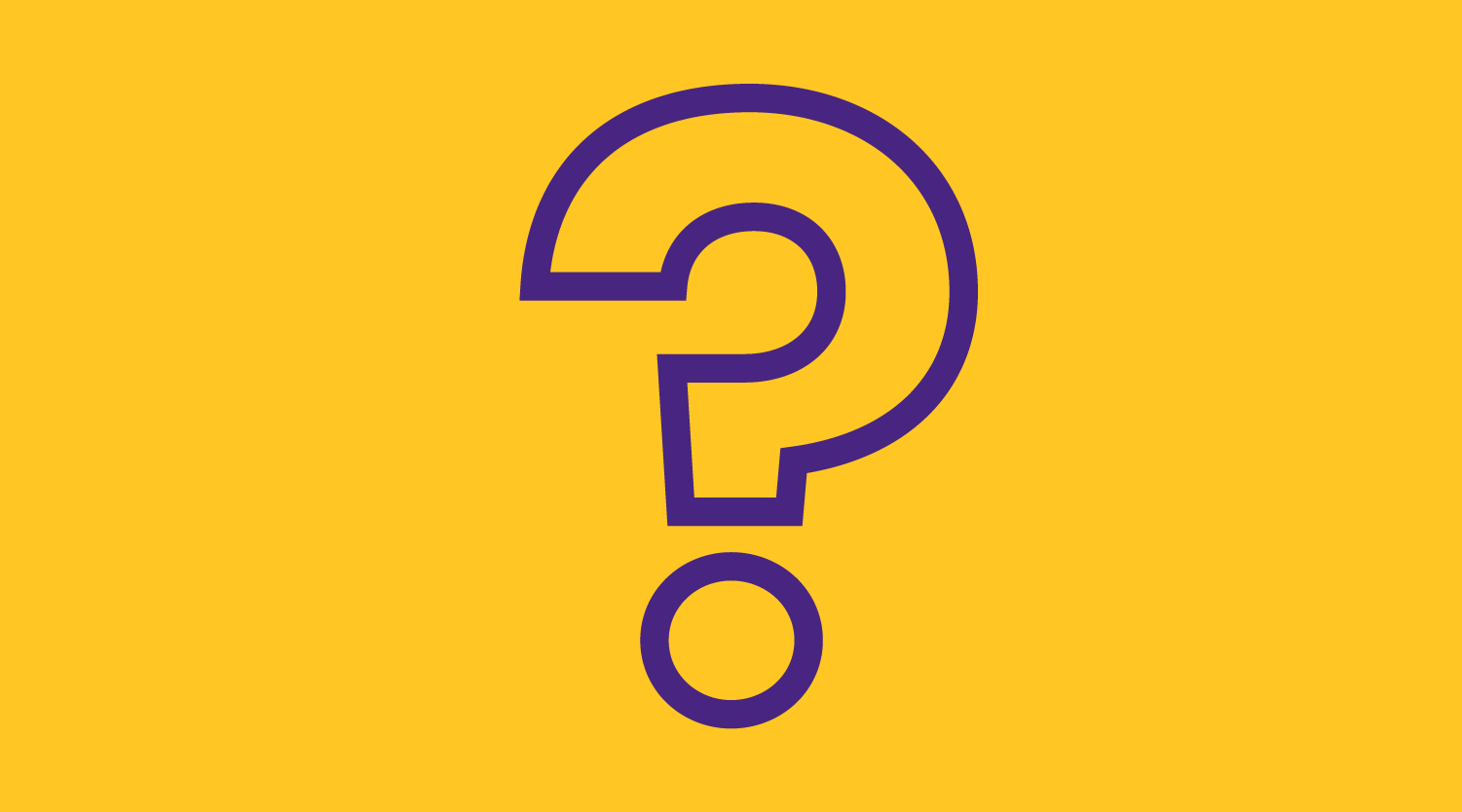 FAQ
The frequently asked questions section continues to be updated as the project progresses. Please check back often for updates.
View FAQs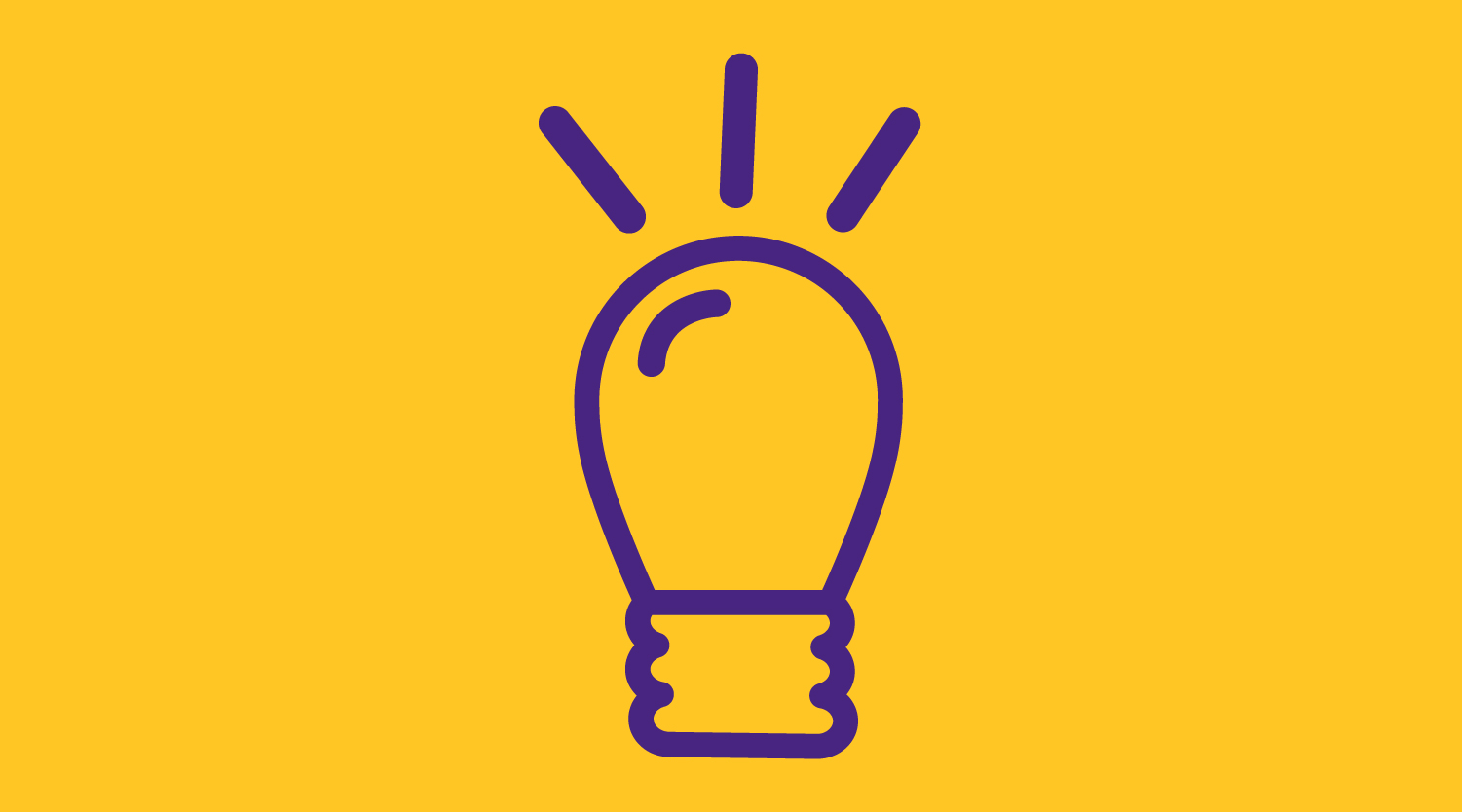 Support and Education Resources
Learn about the many features and capabilities of OneDrive and SharePoint.
Review Available Resources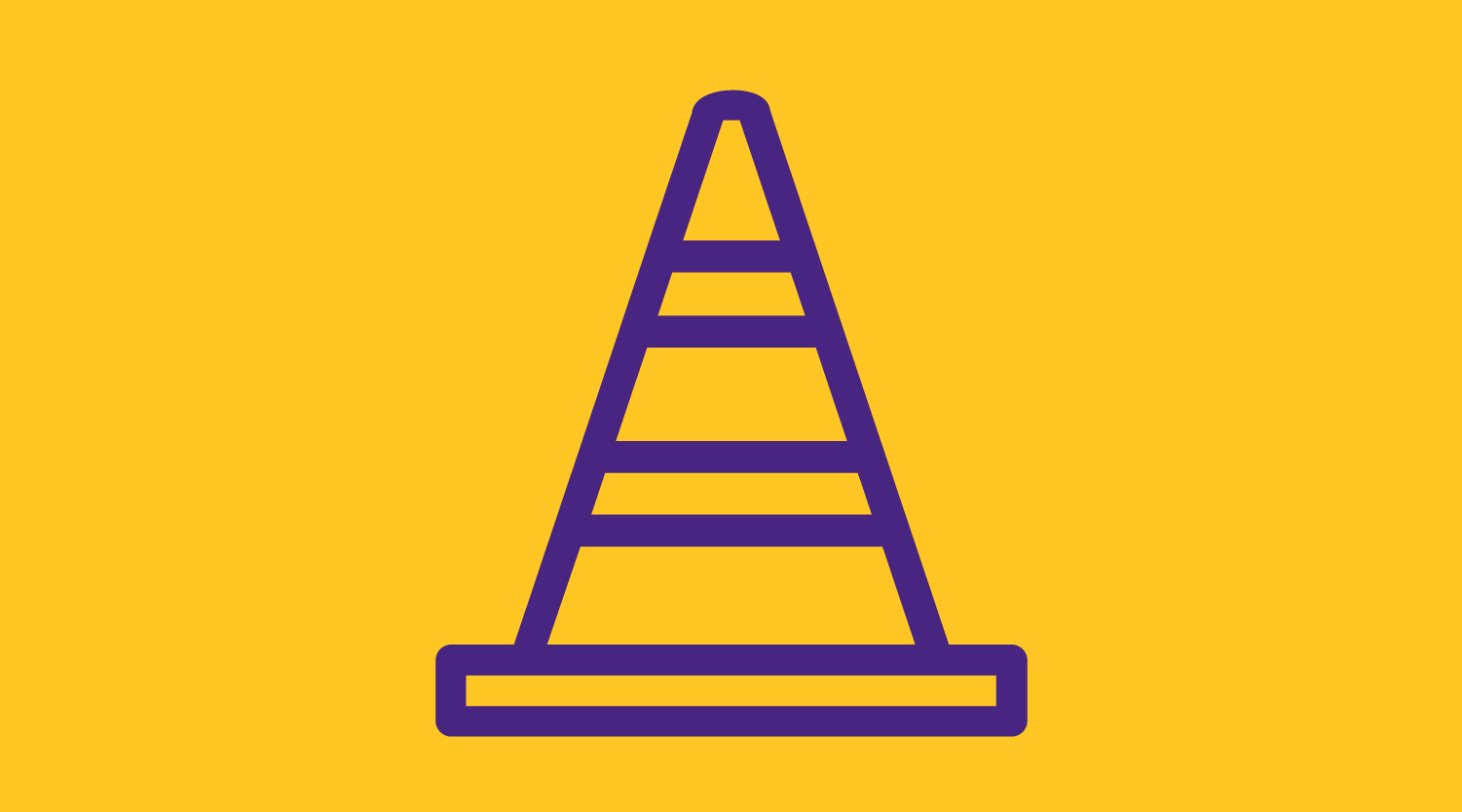 Known Issues
Discover the known issues, workarounds, and steps to report your experience to Northwestern IT.
Learn More